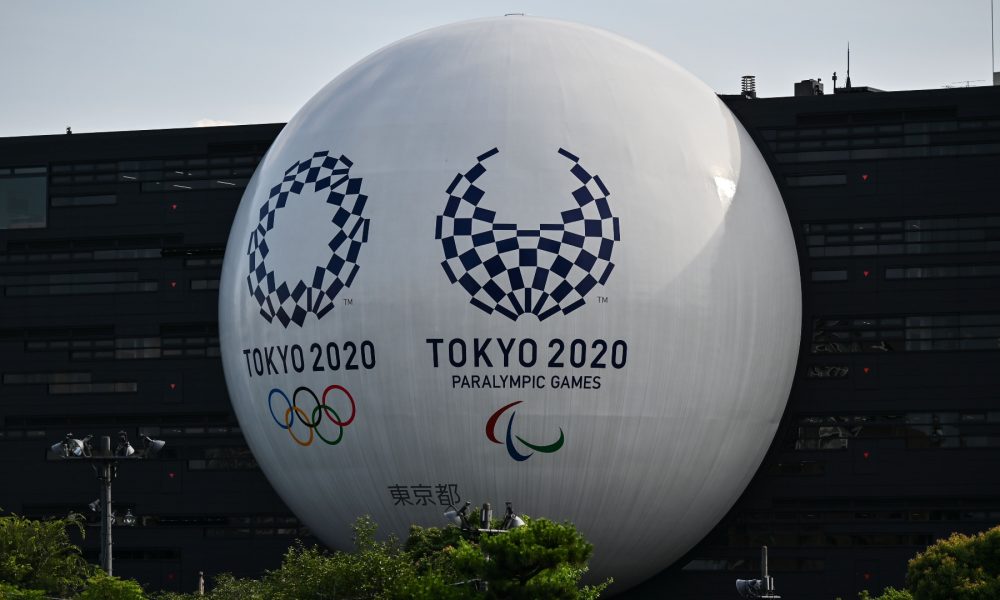 Tokyo Witnesses Another Surge in Infected Cases as Paralympic Games Come to An End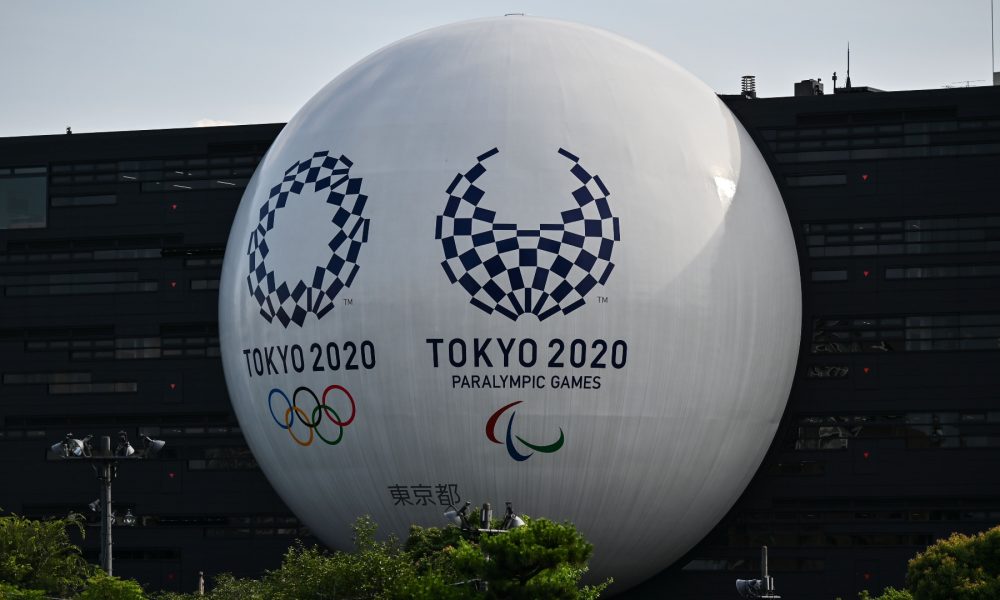 The Tokyo Olympics were sure to come with a bang – fireworks, lights, music, you name it. Despite the rising cases and having the Olympics delayed for the first time in history, the administration managed to enforce rules and regulations for the safety of the athletes and their staff.
Though this meant that athletes had to perform in front of empty seats, it was a small price to pay for their safety. The Olympics sailed smoothly and came to an end on a good note but, this fate was not shared by the Paralympics that followed.
After 2 days of the Tokyo 2020 Paralympics' inauguration ceremony, the first hospitalization was made for a virus infection for a person who was a part of the team. The administration quickly shut down any speculations stating that the person was not an athlete but soon, the news spread that 184 people who were an active part of the Paralympics, were positive for the virus. 10 out of the 184 were athletes.
Rising Infected Cases
This definitely caught media attention as the organizers had assured safety for all the athletes, especially for the ones competing in the Paralympics. These athletes flew all the way to Japan only after 2 and a half weeks after the closing ceremony of the Tokyo Olympics 2020. The rising number of cases came as a great surprise but this was just the beginning of the rapid rise in infected cases in Tokyo, Japan.
Protecting the Vulnerable
The gravity of the situation was far deeper than expected as now, the organizers and administration were responsible for the health of athletes with disabilities, which meant that there will be some athletes at higher risk.
One of the athletes included Egypt's Ibrahim Hamadtou who competed in table tennis by holding the paddle in his mouth. Similarly, Japan's Takayuki Hirose, who has cerebral palsy that causes his lung capacity to decrease, was competing in the sport of boccia.
Heavy Criticism
Many critics and spectators called for the cancellation of the Paralympics 2020 as the grave danger to the athletes and their health continued to increase. This resulted in organizers and politicians receiving letters from Legislature members Yasuhiko Funago and Eiko Kimura who also use wheelchairs. They demanded the Paralympics be shut down immediately and called for the strengthening of the medical system in light of the rising cases.
However, the event continued and came to an end on 5th September 2021 at its allotted time. It also marked the end of Tokyo's 8-year Olympic Saga.