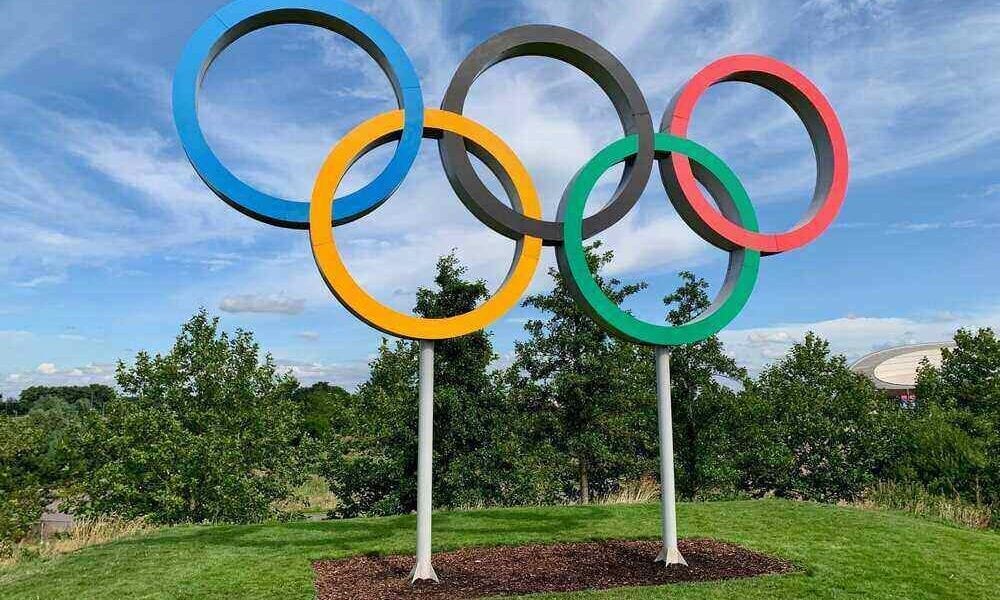 Tokyo Witnesses Jump In Infected Cases Weeks Before Olympics Begin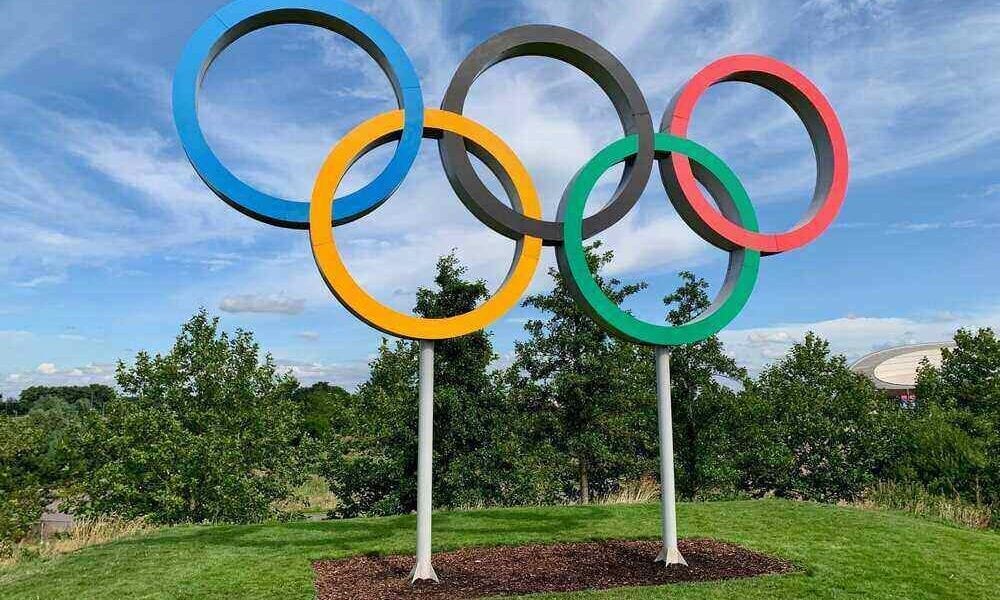 When things don't go according to plan, we try to go with the unplanned. But is that enough? To be fair, only time can answer that question. Pretty much like only time can tell if the upcoming Tokyo Olympics will be a success.
After strings of postponements and cancellations, there's a new obstacle in the path of the Summer Olympics that was supposed to be held this year. And don't go racking your brains too hard to guess what it is. It's the current bane of everyone's life – the pandemic!
What do the latest reports say?
On July 10, 2021, Tokyo reported 950 new cases of the virus. It was the highest number of cases reported since May 12, 2021. At that time, the city had experienced a major surge in infections. According to the weekly average reports, there were at least 51 infected people among a million. However, the scenario got better with time, with the number dropping to 11 infected people per million by June.
But it looks like the happiness was short-lived. Over the past week, the number of new cases has risen to 14 among a million everyday. Agreed the number is quite low as compared to that in the U.S., the U.K., or the world, but the situation is still alarming.
Especially because the city has an international multi-sport event lined up from July 23 to August 8, 2021, and god forbid if something goes wrong during that event, people won't shy away from pointing fingers!
This is how organizers are tackling the heat
Two days before the cases were reported, the organizers announced that fans won't be allowed to watch the games from the stadium because the government has declared a state of emergency due to the rise in cases. Surprisingly, this was just the opposite of what they said in June 2021. 
Earlier, they'd announced that Japanese spectators could enjoy their favorite games by taking necessary precautions like wearing masks, checking temperatures, not cheering loudly, not waving towels, and not asking for autographs while visiting the stadium. They'd declared that around 10,000 fans would be allowed to witness the games live. Looks like that promise won't be fulfilled.
Are the people of Japan in favor of hosting the Olympics?
According to a poll conducted by NHK (the Japan Broadcasting Corporation) at the beginning of 2021, only a few have supported Tokyo's decision to host the Olympics in 2021. Among the respondents, 80% voted for postponing or canceling the event while 16% said they wanted to see it. 
Looking at the current situation, do you think Tokyo would be able to pull off this event? Tell us in the comments!