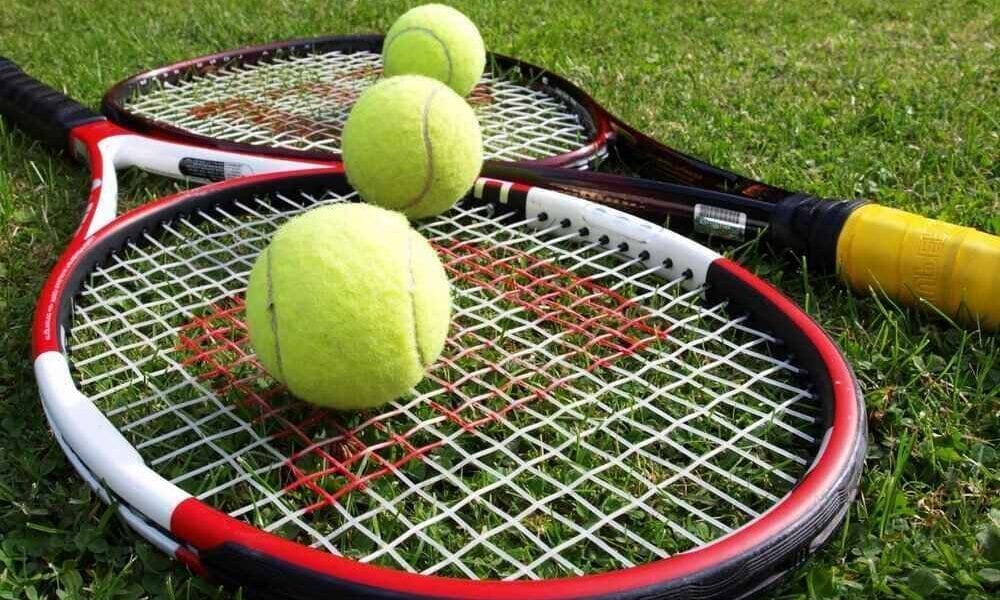 Top Players Delay Getting Vaccinated – Concerns Rise Among Tennis Authorities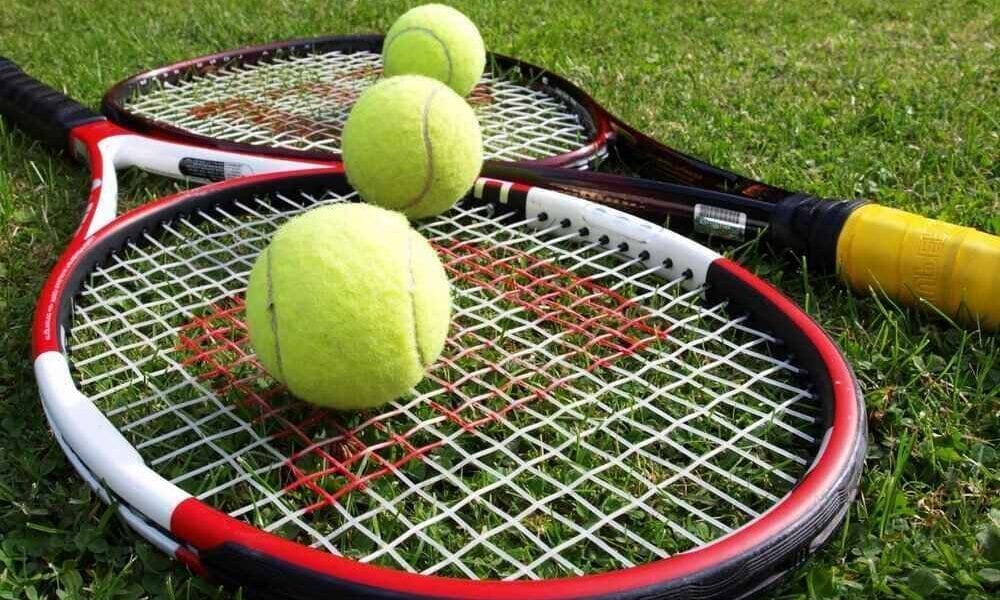 When you're going through a catastrophe, refusing to accept help can seem absurd, isn't it? Why wouldn't you want to grab on to something that can pull you out of your troubles?
That's the question prominent tennis bodies like the WTA (Women's Tennis Association) and ATP (Association of Tennis Professionals) are dealing with as some of the top players have taken a step back from the global vaccination programs. With public figures as huge as Elina Svitolina and Novak Djokovic expressing disapproval with respect to getting vaccinated, the debate between saying 'yes' or 'no' to the shot has increased.
A look at what the players have said
Different players seem to have different reasons to refuse the vaccination. While Svitolina says she's been advised by her friends to wait for some time and observe if it's even effective, Djokovic says he isn't opposed to getting vaccinated, but he is opposed to forcefully putting something in his body.
Similarly, Aryna Sabalenka (world #8) openly said that she didn't trust the vaccine shot at a press conference. According to her, getting it didn't make sense since it was released too quickly without being properly tested.
Though she did add that if she was told to take it, she would, she said if asked to do it willingly, she would probably not want to take it. Even Andrey Rublev (ranking among the top 10 in men's game) said that since the players would still remain in a protective bubble during tournaments if he had the choice, he wouldn't get vaccinated.
But it's not like all tennis players have refused to get vaccinated. Simona Halep has taken the shot, and Naomi Osaka, as well as Ashleigh Barty, have agreed to take it.
With more and more top players feeling hesitant, the WTA has stated that it will make more of an effort to spread awareness among the players regarding the advantages of getting the shot. Even the WHO and bodies like the European Medicines Agency have refuted doubts by saying that the benefits are far greater than the risks as far as the vaccine is concerned.
But the apprehension isn't limited to Tennis
Even the National Basketball Association (NBA) and the Major Baseball League (MBL) have urged players to get vaccinated, offering motivational factors such as no need to wear a mask with their team members. They've also given incentives such as taking family members along on travels but only after getting the second dose of the vaccine.
Though UK footballers haven't been offered the vaccine yet, the manager of England's team, Gareth Southgate, has been quoted as saying that sports needed to mandatorily provide vaccinations for players since they're being asked to continue playing despite the risk.
To sum it up
Even though the guidelines don't have a mandatory norm for players to get vaccinated, if the situation becomes worse, sports bodies may take some harsh steps to ensure players aren't a risk to themselves as well as others.