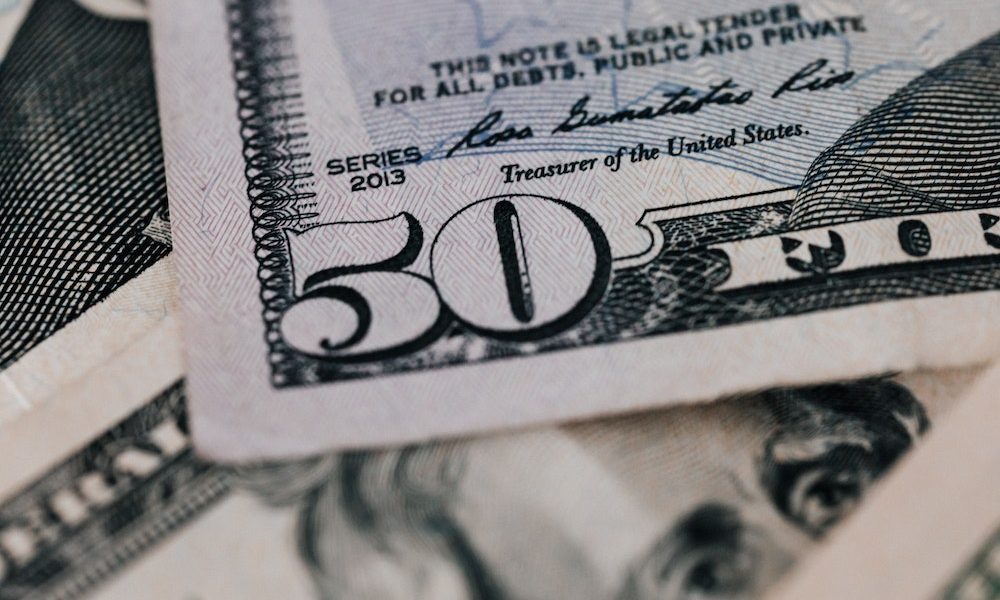 US$2.6 Billion Committed By The Global Leaders At The World Health Summit To End Polio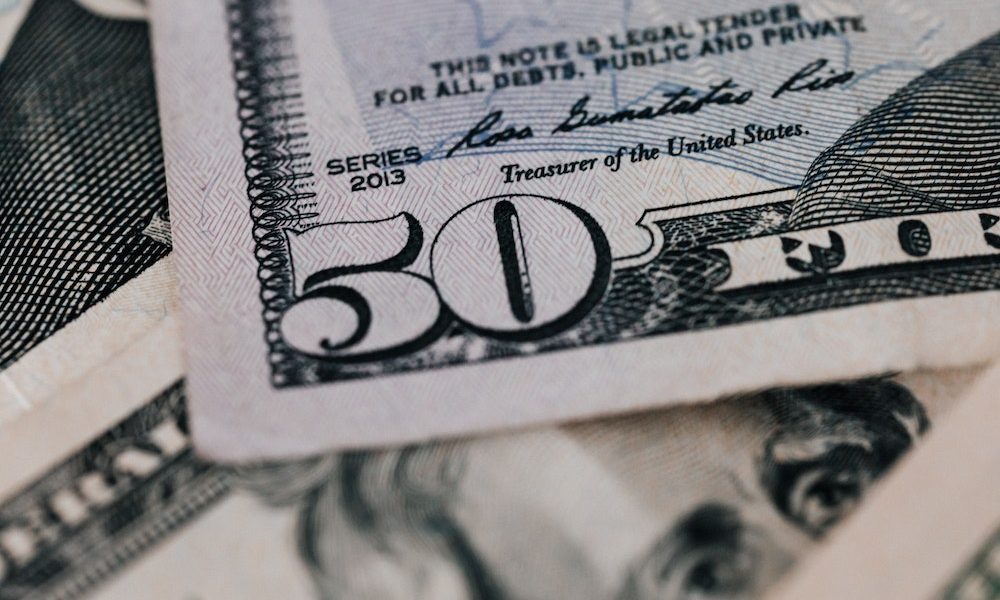 Global leaders confirmed that they will be funding $2.6 billion towards the Global Polio Eradication Initiative 2022-2026 strategy to finish polio. The event was hosted by Germany's Federal Ministry for Economic Cooperation and Development at THE World Health Summit in Berlin.
The motive behind the funding is to support the global effort to overcome the hurdles to finish polio. Efforts will be made to vaccinate 370 million children annually for the next five years, along with disease surveillance in 50 countries. The Federal Minister for Economic Cooperation and Development in Germany said that no place is safe until polio has been eradicated globally. He added that as long as the virus exists somewhere in the world, it can spread. So, we have a realistic opportunity to eradicate polio by joining our efforts. He further promised that Germany would be a vital partner in fighting against the disease and would be contributing $35 million to the cause. 
Existence Of Poliovirus
The wild poliovirus is found majorly in two countries: Pakistan and Afghanistan. However, only 29 cases have been recorded this year, including a small number of people from Southeast Africa. Variants of poliovirus are expected to emerge in countries where people are immunized. Such places include some parts of Asia, Africa, the United States, Europe, Israel, and the United Kingdom. The detection of the polio virus in previously polio-free countries has reminded the higher authorities globally of the importance of eradicating polio, or it may resurge. Dr. Tedros Adhanom Ghebreyesus, Director General of WHO, has expressed his gratitude towards the donors' new and continued effort and support for the eradication of polio, but there is more work needed to achieve their aim.
The pledging moment in Berlin marks the first major opportunity to pledge support to implement the 2022-2026 strategy. If polio is eradicated, it will save $33.1 billion in health costs this century. UNICEF Director Catherine Russell expressed her concern by saying that children deserve to live in a polio-free world, but this will only be possible if we vaccinate every child; until then, the threat remains. In addition to the funds, more than 3000 influential scientists, physicians, and public health experts worldwide have released a declaration to endorse the 2022-2026 strategy and make efforts for it. Five hundred million doses of type 2 vaccine nOPV2 have been administered in 23 countries to stop the outbreak of type 2 cVDPV.
Pakistan has made significant progress against polio. However, there are many challenges due to which the virus persists. Dr. Zulfi Bhutta, a renowned University Professor from Aga Khan University, Pakistan, says that like any other virus, polio knows no boundaries! The transmission threatens children globally, making it crucial to stop the disease urgently. For this reason, he has joined hands with three thousand health experts globally to launch the Scientific Declaration on Polio Eradication. With strong political and financial commitments and support, the long-awaited goal of a polio-free world can be a reality.