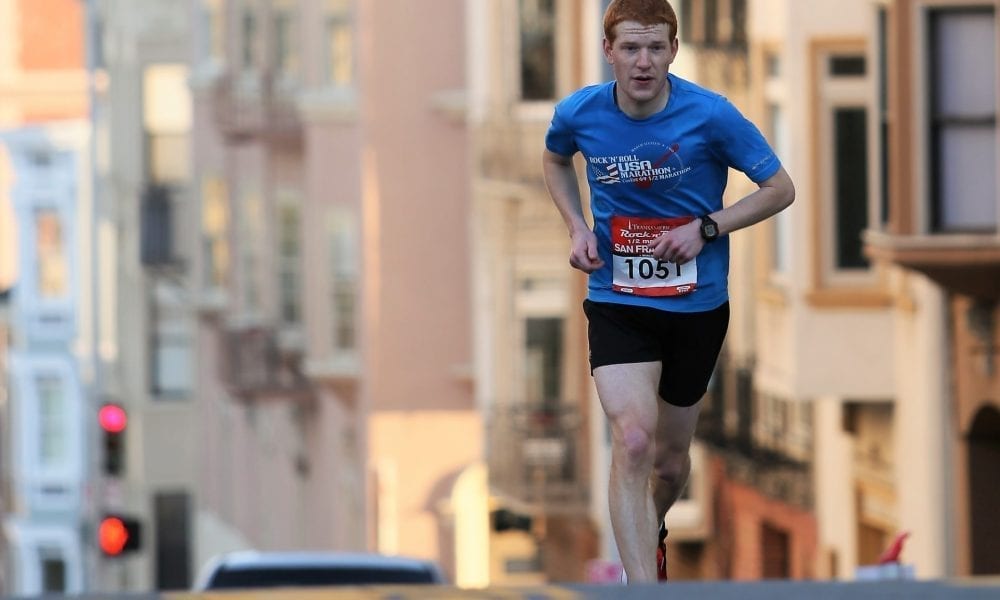 Big Dog Backyard Ultra: Last One Left Running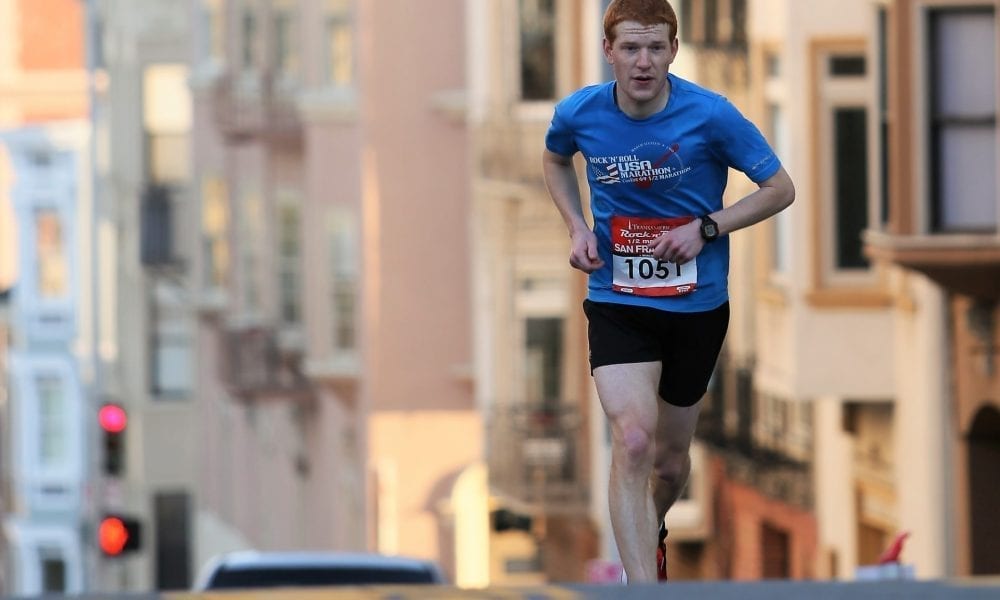 No one can say that they have never participated in sports – if you think you haven't, then you probably just don't remember it. Sports are a great way for people to come together and enjoy outdoor activities while keeping themselves physically active.
There are many sports that people enjoy taking part in, amongst which one of the most popular is running. Running is generally enjoyed by the masses, and marathons are conducted almost everywhere but, did you know about the race where there is no finish line?
Confused? Yeah, so were we. Let's take a look at the weird phenomenon that is the Big Dog Backyard Ultra.
The Most Unusual Race Ever
If you are shocked, then rightfully so. The Big Dog Backyard Ultra is one of a kind race and form of an ultramarathon where all the competitors have to run at the pace of 4.16666 miles an hour. This doesn't sound so bad but, it doesn't end here.
The unique thing about this race is that it never ends, and the only time there can be a winner would be when there is only one person left running – meaning the race can go on for hours and hours. If you think this is a joke, just ask the current record holder, a Belgian dentist who ran for 75 hours. Talk about being an overachiever.
What's the Deal With This Race?
While many people might not understand the excitement behind a large group of people trying to survive in a race, the winners of this racewear victory like a badge of honor, Guillaume Calmettes, a French software engineer but more importantly, the winner of the 2017 Big Dog Backyard Ultra after running for 59 hours, admits that it is painful but in a good way. Well, honesty is the best policy.
Next is Maggie Guterl, who became the first woman to win the race after running 250 miles in 2019. She was a tad bit more honest and self-aware than Calmettes as she said that she enjoyed the pain and suffering that comes with running 250 miles.
There's A Catch
After reading the experience of the previous winners of this race, you'll feel like you should give it a shot too. Well, not so fast. This race sounds problematic because it does come with a set of issues: 2019 winner Gutrel almost missed her flight back home because she decided that it would be fun to run for 60 hours.
Other than that, the runners, in general, have to deal with sleepless nights. They start to witness hallucinations, not to mention blisters and sore muscles, after the race.
We all know that life is a race, but these people have taken it way too seriously.