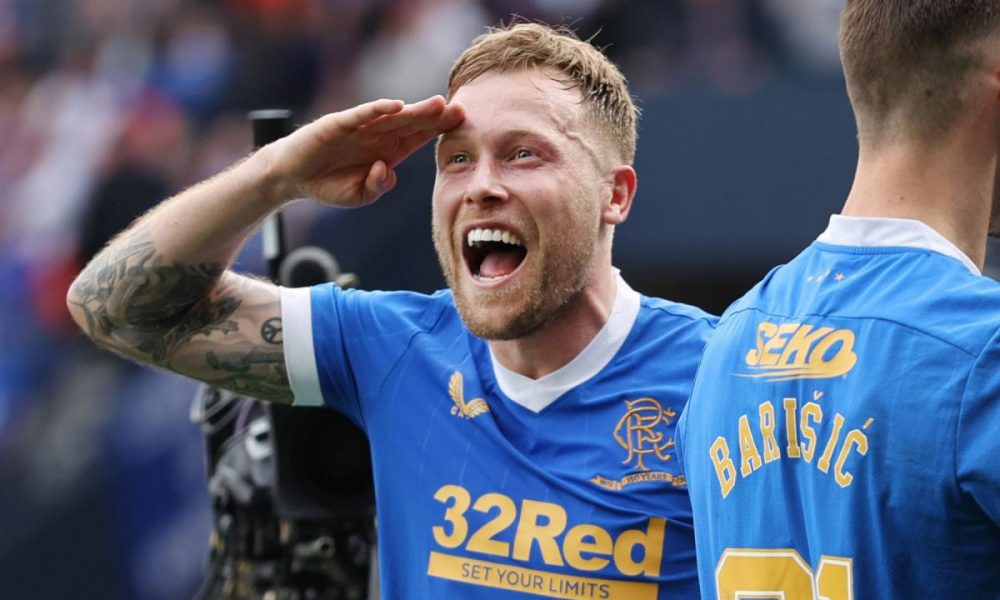 What Does it Mean for Rangers to Reach the Europa League Final?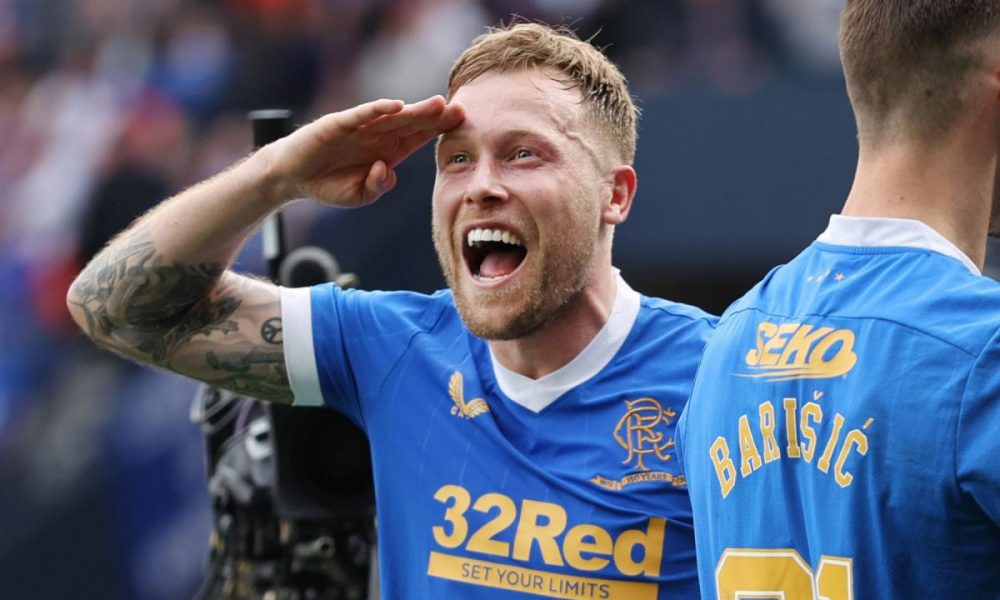 The EUFA Europa League is headed towards its apex. The worldwide popular football championship has witnessed ruthless head-to-head competitions throughout the series. The Rangers have beaten two German oppositions in a jaw-dropping competition.
"It is one of the greatest achievements of Rangers," says the ex-manager Graeme Souness. Meanwhile, he shows optimism that the Rangers will thrive in the final competition. He was recorded as saying: "It would be a spectacular game (referring to the final, where Rangers will be competing Eintracht Frankfurt.) I am pretty confident and optimistic that the Rangers will win this cup."
It Took the Rangers 10 Years to Achieve this Milestone
It is pertinent to mention that it has by no means been easy for Rangers to make to the final. They have achieved this milestone after 10 years. Of course, the journey has been steady, slow, and challenging. During those challenging times, the Scottish fans were quite disappointed by the performance of the Rangers. Fair enough, they had to wait for 10 years.
Given this incredible victory, Graeme terms it "the greatest achievement in the history of the Scottish club." Now that they have finally made it to the final, the Scottish football fans are overjoyed and can not wait to wait for the head-to-head competition. Nonetheless, the game is scheduled to be played on Wednesday night.
10 years ago, Rangers were thrown out of the EUFA Europa League. However, what was more heartwrenching was the fact that there were many countries and football associations that celebrated the ouster of Rangers from the league. This story says it all. It is an epitome of athleticism that has led the Scottish football club to the final.
The Scottish Fans Can not Appreciate Enough the Athleticism of Every Player of the Club
Of course, this achievement is an emblem of the teamwork of the Scottish football club. As Rangers are all set to compete with Eintracht Frankfurt on May 18th, everyone who is connected to the club deserves appreciation. It is both the athleticism on the ground and team management off-screen that has enabled the club to reach the final.
With that all said, analysts are of the opinion that Rangers have no fear of competing with Frankfurt. "They have won back-to-back. Similarly, I reckon, they have the confidence and athleticism to defeat Frankfurt at the grand final," says Graeme Souness. Organization, aura, and togetherness are the hailing qualities of Rangers and these are the qualities that make them confident to defeat Frankfurt at the final.