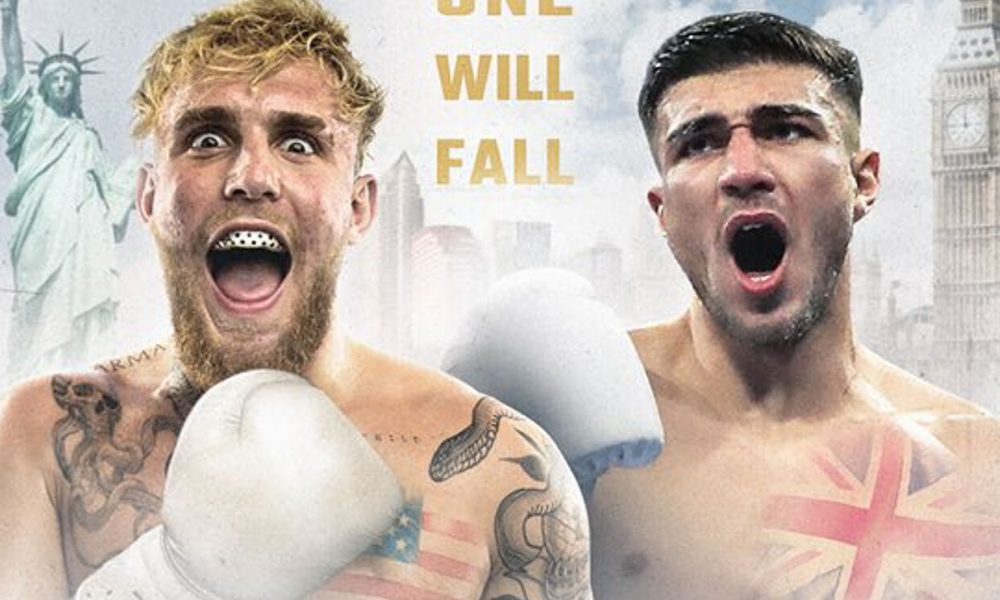 Tommy Fury Has A Furious "Want It? Come Get It" Message for Jake Paul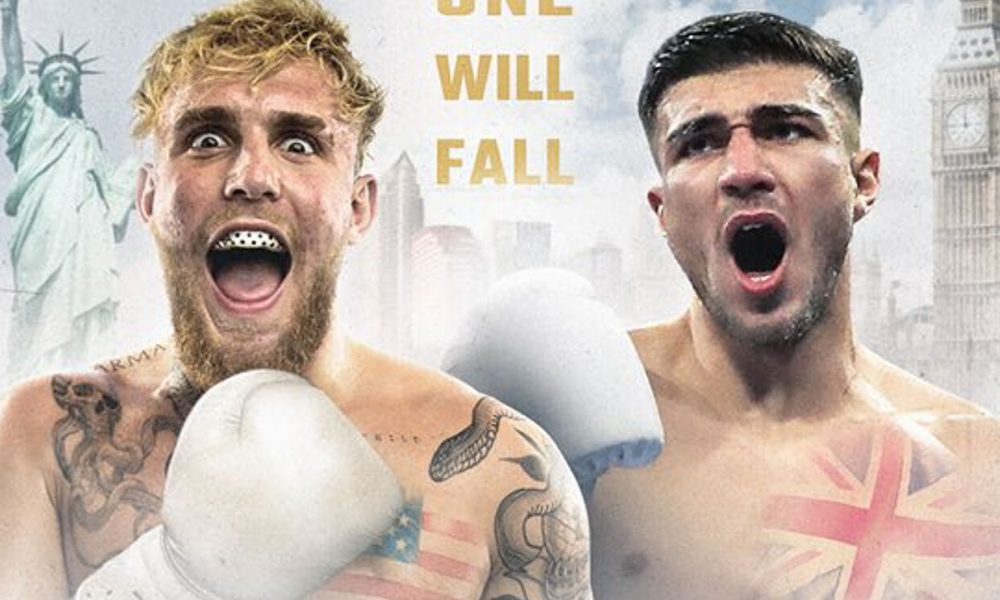 The British giant, Tommy Fury, has come head to head with his arch-rival Jake Paul yet again. This time, both of them seem furious. In an exchange of a few words online, Tommy and Jake have already fought a skirmish of words. "I am not hard to find," asserted the British boxer as he threatened the YouTuber turned boxer to knock out.
The duo has not fought any boxing game yet after the scheduled match went unattended in December 2021. By then, Tomy was compelled and forced to withdraw his inclusion as he fell victim to severe injury and physical ailment. He had a slightly broken rib and had some "bacterial chest infection" as reported by the doctors. Tommy Fury, regardless of his physical condition, was ready to go ahead and fight Jake Paul. But he was asked to withdraw given his critical physical condition. The duo has never fought again.
However, Tommy went ahead and subsequently played against Tyron Woodley where he played furiously. After a head-to-head competition, Tommy knocked out Woodley and secured a ferocious victory. Now, Jake Paul seems to have an eye on Tommy as he assumes that he will knock him out.
The Ball is on Jake Paul's Court
As the duo progresses with verbal skirmishes, both of them seem to be confident to knock out the opponent. Nonetheless, it was the 22 years old Brit who broke the silence and put the ball on the court of Jake Paul. "As long as I am concerned, I am up for Saturday nights. Now he (referring to Jake Paul) has to decide. I do not care what he says. As for now, he just can not keep my name out of his mouth." Asserted Tommy Fury during a press conference.
Furthermore, he went on to say that Jake is "fantasizing" victory against me which is beyond possibility. "I do not know what is up in his mind. Let me say it very clearly: He can not fight me. If he does fight me, he will get a ferocious knockout. He thinks he is a potential opponent and he can knock me out. He is out of his mind, I don't know. If I have one thing in mind, it is Saturday night. I can't lose sight of that."
Likewise, the 22 years old boxer also cautioned Jake Paul to keep Tommy's name out of his mind. Otherwise, he will face the consequences of fighting him. "To Paul, I say: Do not mention my name. If you do mention my name, you will have to fight me and you are responsible for the results. It is as simple as that."